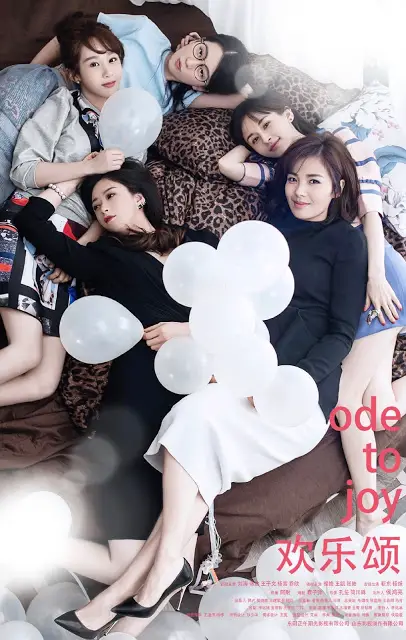 On her birthday a little more than a week ago, Olivia Wang Ziwen did a livestream video to interact with fans, and it looks like she was the one bearing gifts as she dropped some hopeful news on the third season of Ode to Joy. 
She said that the source novel has already been adapted to a drama in its entirety, so to write new material and to get it to an ideal standard will be quite difficult. However, there is a script that is currently in the works.
On the rumors that season 3 has started filming and that the cast will be different, Olivia Wang calls it fake news as she reveals that if season 3 does end up filming, it will have the original cast. Speaking for herself, she will definitely continue to play the role of Qu Xiao Xiao, a character that she considers to be like another version of herself.