Everyone's favourite quirky Ahjumma is back with her grumpy Detective partner to solve crimes and answer some questions we've been dying to uncover.
Following the first season, Yeol Seol Ok (Choi Kang Hee) frees herself from the life (or chains) of a housewife to pursue her dream of becoming a Policewoman while helping Detective Ha Wan Seung (Kwon Sang Woo) on his cases. The bickering pair promise to give us great comedy, a more developed romance, while tracking down the elusive killer(s) behind Ha Wan Seung's first love and possibly giving us answers revolving around the death of Seol Ok's parents.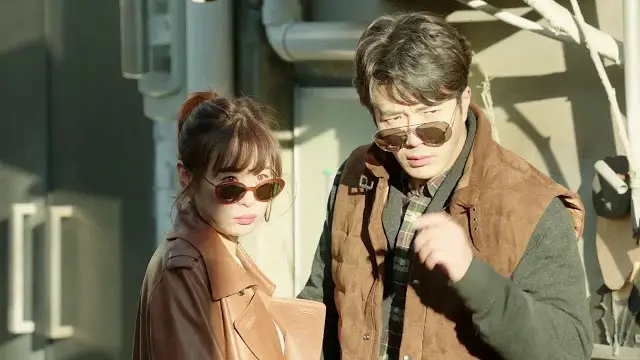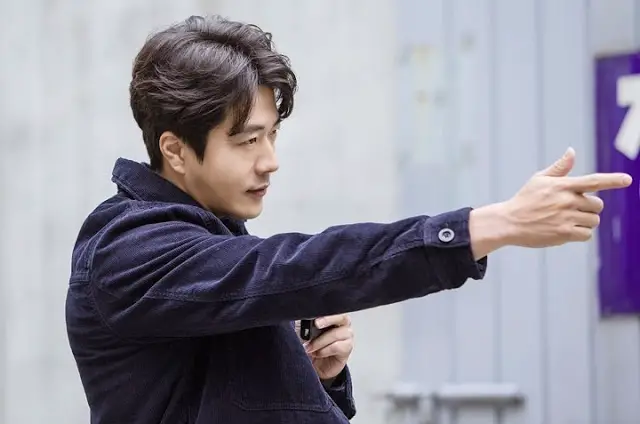 Now a divorcee, Yeol Seol Ok is a single woman, which means plenty of awkward romantic moments that will make all our hearts giddy and lethargic because her awful cooking abilities haven't improved since the first season – I pity Detective Ha. I really do. But this has got to be one of the best K-drama pairings ever. I prefer their friendship but a comedic romance tied into the drama isn't necessarily a bad thing considering how sweet Detective Ha's feelings were in season 1. So yay for love development!
What I'm really rooting for and hope the drama showcases is Yeol Seol Ok's passion as she pursues her dream since you're never too old to do the things in life that you truly set your mind to. After watching episode 1, her tenacity is sure to come in handy when she faces restrictions and scornful regard from her colleagues in the Police force, so a crime-fighting and mystery enthusiast like her is going to really shake up whatever precinct she's assigned to. And I can't wait. 
In terms of plot and pace, the drama remains the same with it's unique stylistic form where there's never a dull moment or lack of action and by that, I mean in the literal sense but also in the sense that a quirky Detective-novel junkie like Seol Ok is always thinking about the crime in question. It's a great watch if you like things more fast paced or enjoy mysteries and riddles, since the drama truly is a Detective fiction book come to life.
One of my concerns is whether this season can live up to the first since our secondary characters have been replaced. Don't get me wrong, I trust our fun crime-fighting duo but will the drama be the same without Lee Won Geun or Shin Hyun Bin? Main leads naturally define a show but secondary characters always contribute something special that helps a drama progress so I hope this season has the same synergy with its cast.
Another thing to note is the overarching mystery that's been in the shadows, rather than giving it to us as some big reveal, the first episode suggests a build-up that provides us with clues with every new episode so that's something to look forward to. I can appreciate the Writer's efforts to give us the 'second chapter' or 'part 2' of a story that's only been partially told since the ending of episode 1 had me raising my eyebrows in shock. Nicely played show, nicely played.
And that being said, this instalment of the drama truly feels like season two since I feel the same while watching the show but things have clearly changed, as if I've met a friend I haven't seen in a few months with some catching up to do. Our characters have moved on with their lives since season 1 and it's evident that new things are in store for our two bickering but lovable leads. 
After leaving fans wanting more and with great anticipation, Queen of Mystery 2 is bound to be an enjoyable watch with one of the most likeable drama pairings of all time and sleuth hijinks. 

I don't know about you guys, but I'm excited for episode 2 and this drama in general – I have waited too long for this! Besides, our leads are rocking nicer hair this time around so that's an extra bonus right? 
Release Date: February 28, 2018 (Eng Sub available on Viki)