I'm excited for next month with the announcement of two upcoming dramas. The Flame's Daughter starring Dilraba Dilmurat (Sweet Dreams), Vic Chou (Beauties in the Closet) and Zhang Bin Bin (The King's Woman) will begin airing March 1, 2018 on Youku. I'm already seeing angsty love triangle meets badass martial arts and feeling the hype from a reunion between Dilraba and Vin Zhang albeit with Vic Chou as the leading man.
 I was expecting a TV broadcast rather than a web drama though I say bring it on, this has been on my watch list for months.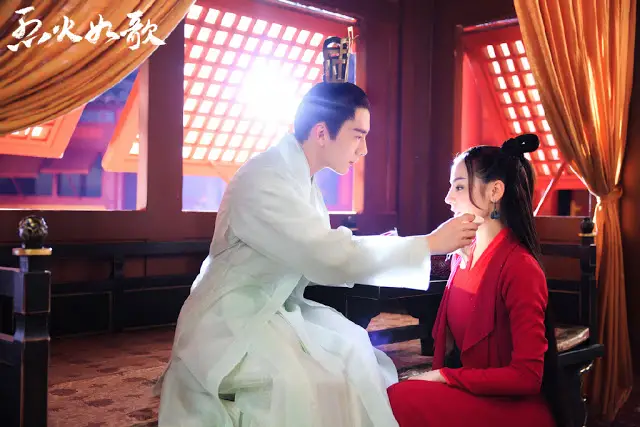 Only Side By Side With You will begin airing March 25, 2018 on Zhejiang TV, Jiangsu TV and Tencent. I'm not sure what to expect from a romance drama cloaked with mystery and corporate politicking, but I'm pretty sure I'd check this out for William Chan. Leading lady Bai Bai He has been quite successful in the movie industry and in her latest drama Surgeons opposite Jin Dong and only time will tell how this new couple pairing will fare.