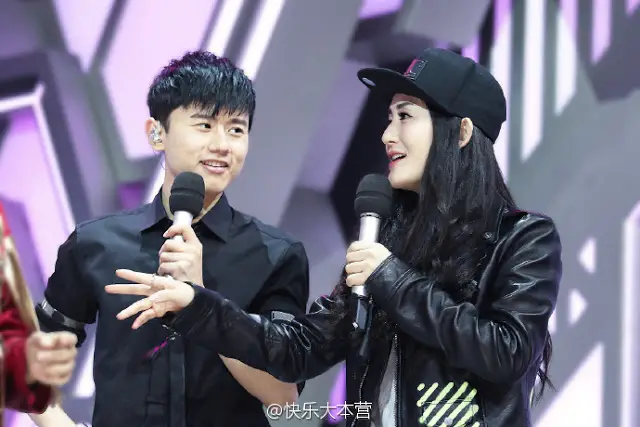 Happy Camp host Xie Na has given birth to healthy twin girls at a hospital in Shanghai. Zhang Jie was quick to share the happy occasion with a cute picture of the new family of four. He says, "Thank you for everyone's concern! Xie Na you worked hard, you're the best! Right now, one baby is crying loud and clear, the other is eating her hand, I'm so lucky! From now on, I will protect the most beautiful you."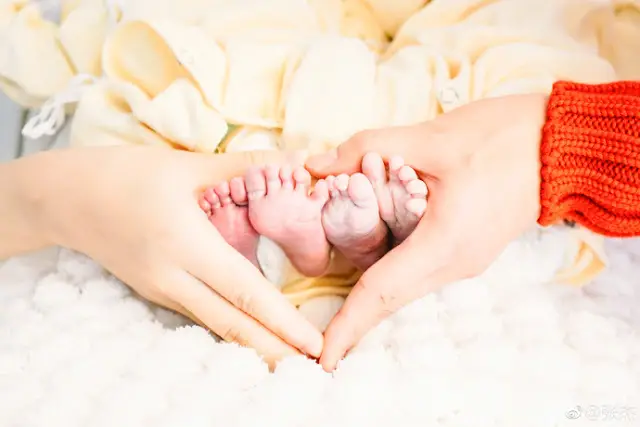 The couple who wed on September 26, 2011 welcome their first

baby

 (I mean babies) after over six years of marriage. Just a few months back, the expectant mother was already experiencing another first as she sewed an entire baby mobile by hand. The family seems more than ready to start the next chapter of their lives and a big congrats to them.