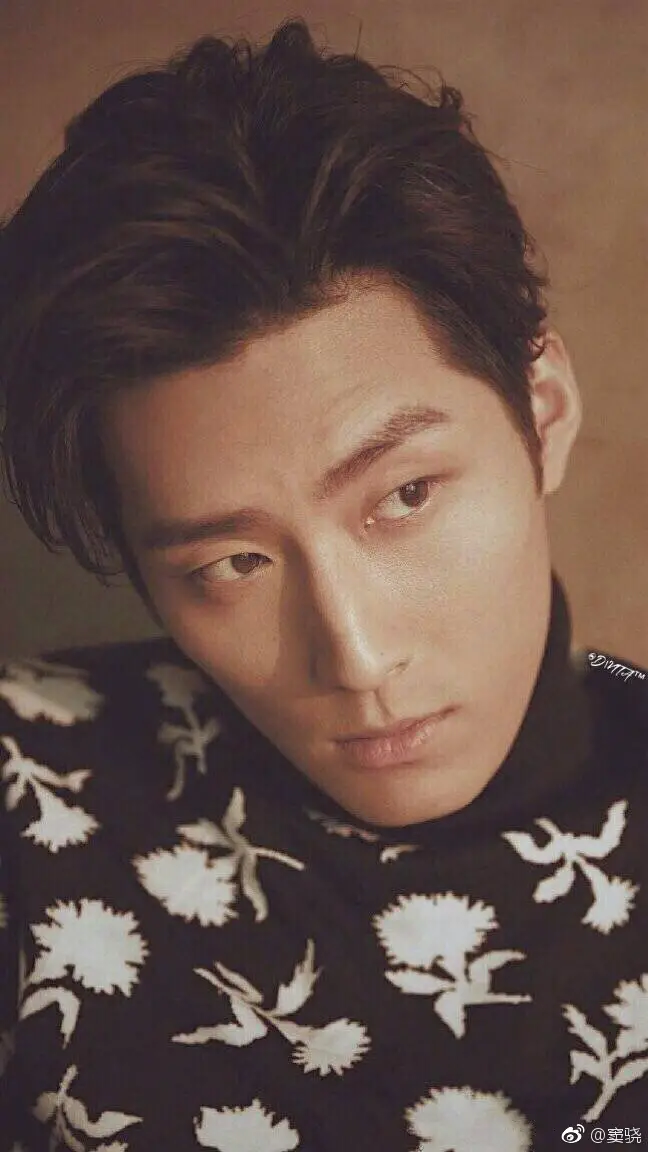 So this started when Sunny commented 'Please cast Shawn Dou for Shang' in our previous post on Mulan, the idea stuck and here we are creating what's turning out to be a petition because the more we think about it, the more we believe that Shawn Dou is the perfect choice. 
The 28-year-old actor 
who's one year younger than Crystal Liu Yifei aka Mulan is not nearly as famous as her but his star has been rising fast with consecutive hits like Princess Agents and Tribes and Empires: Storm of Prophecy in the latter half of this year.  
He's played a warrior many times before and seriously, there's a striking resemblance between him and Li Shang.
He's quite comfortable in the great outdoors as he recently trekked the 
Aiguille du Midi within the French Alps. The epic snow mountain fight scene between Mulan, Li Shang and the Huns would be a piece of cake for him.
He's got the body! Mind you, the picture was uploaded by Shawn Dou on social media two years ago, and his most recent weibo update shows him hitting the gym yet again, having gained 
considerably 
more mass since then. 
He's no stranger to action sequences and looks genuinely badass with a sword. 
If Liu YIfei was perfect for all the right reasons plus the fact that she already speaks English, Shawn Dou migrated to Canada when he was just ten years old and holds Canadian citizenship so he'll be fine in the language department as well. Besides, they would look adorable together. 
As for Mushu, the

little lizard

Dragon who's come to Mulan's rescue, can we beg Disney to keep him in the movie?