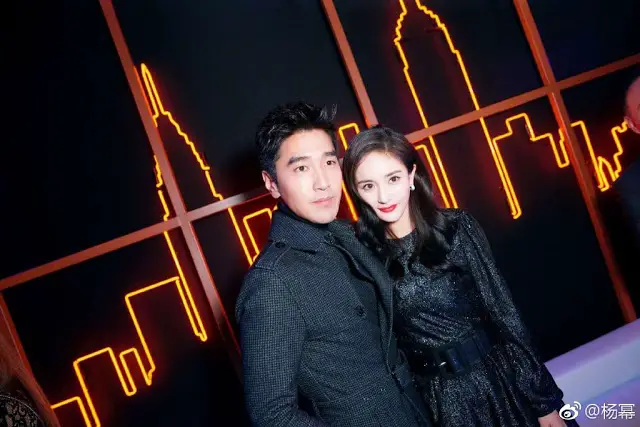 Michael Kors' The Walk Party was held in Shanghai on November 15 and as expected
, Yang Mi who serves as the brand's global ambassador was one of the attendees. She posted photos from her night out where she ran into Mark Chao and took a selfie with him, albeit a very blurry one (see better pictures here). It's always a treat to see everyone's favorite goddess couple from Ten Miles of Peach Blossoms and the last time they were spotted together also happened to be at a Michael Kors event. 
Taiwanese singer and actor Nick Chou deejayed for the night and it was a lively evening with celebs and socialites like Fil Xiao Bai, Bibi Zhou, Chrissie Chau and Jelly Lin Yun also in attendance. 
Jelly Lin posing for the red carpet.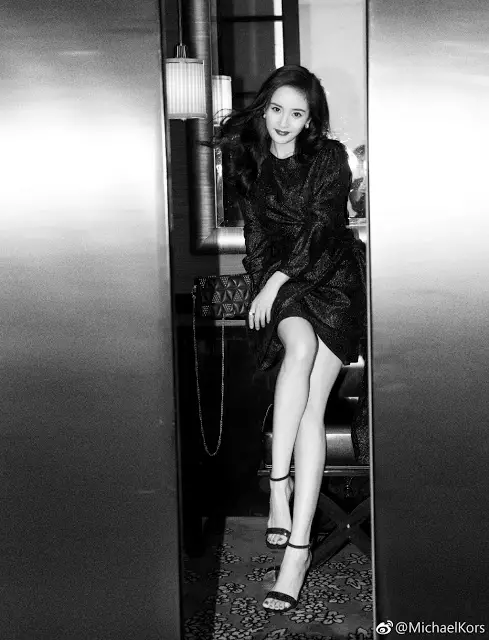 Yang Mi's pre-party glamour shots
.
Singer, songwriter and actress Bibi Zhou Bichang 
oozing with style and personality.