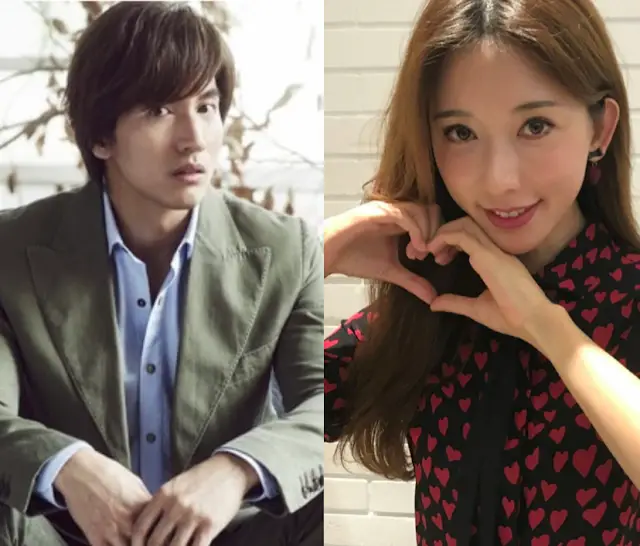 With literally all of his former F4 castmates 
having kissed singlehood goodbye, there is much curiosity over the dating status of Jerry Yan aka Dao Ming Si from the 2001 Taiwanese drama 
Meteor Garden
流星花園 who remains a bachelor to this day
. 
The 40-year-old actor has always been linked to top model Lin Chi-ling who is two years older though the two were reported to have broken up in 2006. Paparazzi recently snapped photos of the pair together in Malaysia sparking reunion rumors once more. Lin Chi-ling was in the country for work and Jerry Yan was spotted at Kuala Lumpur Airport. They later appeared together at Lin Chi-ling's hotel. 
According to ET Today, nothing has been confirmed yet as Jerry Yan's manager is unreachable while Lin Chi-ling's manager has responded, "I'm in Taiwan, I didn't go with her to Malaysia, I don't know." 
If this turns out to be true, it's already being dubbed the reunion of the century.