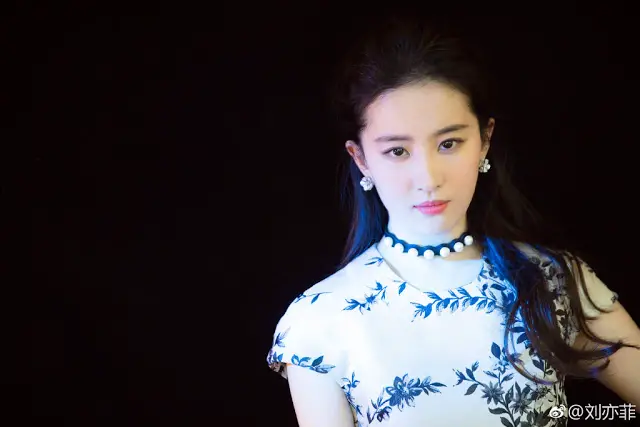 In an exclusive report by Hollywood Reporter,
Crystal Liu Yifei
was announced as the titular lead for the upcoming Disney live-action adaptation of Mulan. Being a fan of the 1998 animated film and the very recent live-action Beauty and the Beast, I'm so happy 
that they can finally get the ball rolling now that Disney has found its leading lady. It will be directed by Niko Caro and scheduled for a 2019 release. 
I really thought they would go with an unknown, but going with a household name like Crystal Liu is a pretty smart bet as international viewers would have already seen her in movies like the 2008 action blockbuster 
The Forbidden Kingdom
opposite
Jackie Chan
and
Jet Li
. She's also no stranger to costume dramas as she has landed many, many iconic roles over the years as Little Dragon Girl, Bai Qian and Nie Xiao Qian to name a few
.  What do you think of her as Mulan? 
Crystal Liu as the female version of Heartless Wu Qing in
The Four 
movie franchise. 
Crystal Liu as Nie Xiao Qian in the 2011 film adaptation of
A Chinese Ghost Story
.
Crystal Liu as Little Dragon Girl in the 2006 drama adaptation of
Return of the Condor Heroes
. 
Crystal Liu as Zhao Ling Er in the 2005 drama adaptation of
Chinese Paladin
. 
Crystal Liu as Wang Yu Yan in the 2003 drama adaptation of 
Demi-Gods and Semi-Devils
.