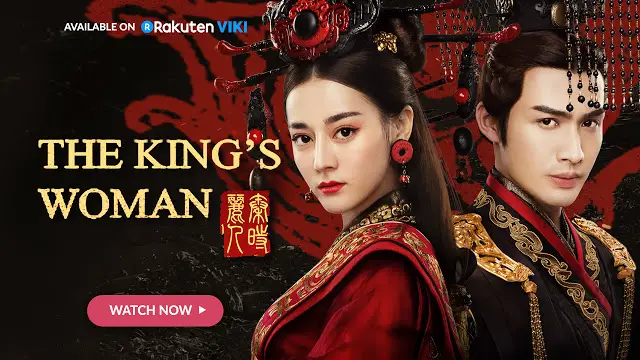 (CONTEST CLOSED – winner notified separately)
 W
hether you smiled or cried, the epic romance in The King's Woman has come to an end. Before the withdrawals start kicking in,
 Viki, which has been actively subbing the drama has agreed to sponsor a giveaway to leave viewers with a nice token of remembrance. That said, I'm happy to announce that
 we are on the lookout for one (1) lucky winner.

Prize: A pair of phone cases – Dilraba Dilmurat and Vin Zhang (pictured below) – not too sure if it will fit most phones, but it should fit an iPhone 6. 

Date: Until Sunday, Oct. 15.

Rules: 
1. Follow us on facebook and share this post.  
2. and/or Follow us on twitter and retweet this.

Last but not the least, please remember to catch the latest episodes of The King's Woman on Viki. The winner will be chosen at random and you will be notified on Monday, Oct. 16. Open in the US only.