The Legendary Tycoon 传奇大亨 is a 42-episode Chinese drama loosely inspired by the life of Hong Kong entertainment mogul Run Run Shaw as it follows the main protagonist who overcomes all obstacles to achieve success. It stars Zhang Han, Joe Chen, Jia Qing and Song Yi.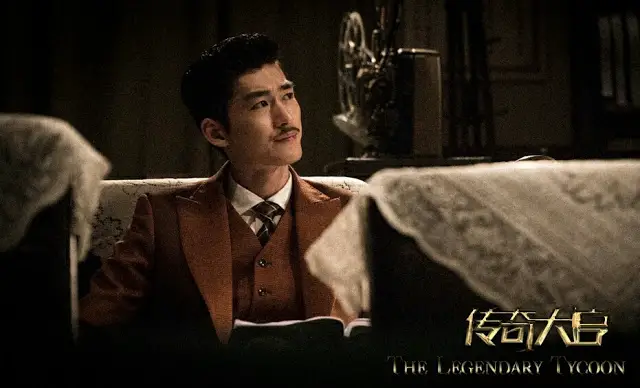 During the 1930's in Shanghai, the four brothers of the Gu family worked together to enter the film industry. The youngest son Gu Yan Mei followed his older brothers to Singapore and then to Hong Kong after the second world war broke out, and in spite of the pitfalls that he encountered, Gu Yan Mei devoted his life towards his craft, coming from nothing to establish a golden age in Hong Kong entertainment. 
The drama which was completed since early 2016 had issues airing due to having Korean actress Gu Hye Sun as the leading lady at a time when the unofficial hallyu ban was in effect. The show has since made the necessary adjustments to replace her as the lead, and it finally gets to air this coming October. 
Release Date: October 9, 2017 Zhejiang TV, Tencent QQ, iQiYi, Youku (two episodes daily from Monday to Thursday at 10:00pm)