Happy friday! We've got a good mix of dramas this week from a workplace romance between a girl who lies and the guy who can sense lies to a time-travelling doctor from the Joseon era. And then there's a look at what's been going on in The King's Woman. Thank you to those who contributed:)
---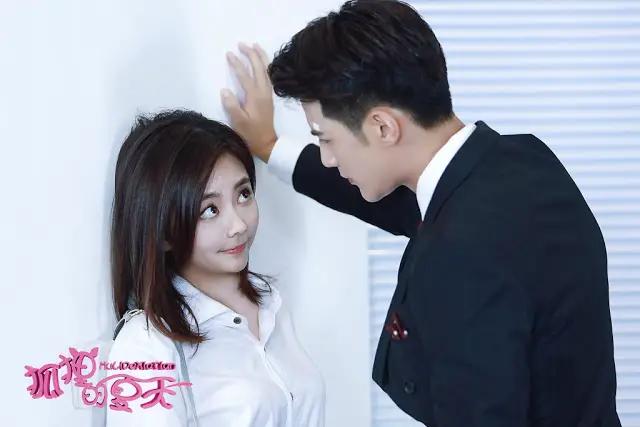 The Fox's Summer (Fox Fall In Love) is a delightful drama that has a bit of a slow start, but after a few episodes, the ball gets rolling and it hooks you. The bones of the drama is riddled with our favorite cliches, ranging from classic selective amnesia, the evil step sister and the controlling conglomerate grandmother. Thankfully, because of great writing and acting, it all comes together feeling freshly executed. 
There are several things to love about the drama, with a personal favorite being Li Yan Shu, played by Tan Song Yun as the main female character. Her character acts with dignity, holding to her principles, maintaining a sense of fun and mischief. Li Yan Shu's signature giggle had me giggling as well! 
While The Fox's Summer isn't perfect, the 46 episodes flew by and is great to squeeze in during a lunch or night of relaxing. – Contributed by Andrea Kurzee.
---
Live Up To Your Name Dr. Heo is a fun ride back to k-dramaland if you've been mostly watching c-dramas like me. I've seen my fair share of romantic comedy, time-travel and medical dramas over the years, but never one that had all three, and whoever came up with it is a genius. The time-traveling hijinks never fail to give a good laugh, the medical parts come off emotional and hard-hitting, and well, it's been more comedy than romance so far, but the chemistry between Kim Nam Gil and Kim Ah Joong is so natural that I'm expecting some sizzling romance down the line.

This drama basically confirms that falling into the water is the surefire way to travel through time since it's been tried and tested in literally every other show in the genre, but what I loved about it is that it manages to come up with interesting ways to keep the story fresh. It's so cleverly-written that even the obvious product placements have a part to play from Ha Ra's Pandora bracelet to the Twosome coffee shop that sells coffee and cake. P.S. Given his track record, I'm really praying that Kim Nam Gil's character survives!
---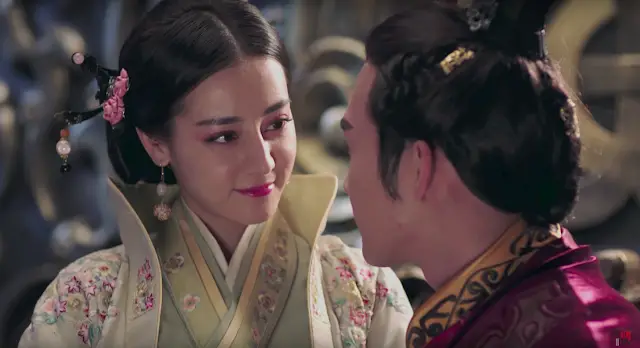 I just finished up to episode 30. After finally reaching the long-awaited romance in episode 21, I feel like the plot has gone downhill slowly. Consort Li is pushing her limits with the King's love almost to the point of using him. Now that the real villain has been outed, there are more troubles to come. While the actors are not bad, the execution of the plot needs a lot of improvement. No one knows whether Consort Li loves the King or not when she goes back and forth from missing Jing Ke who seems to have moved on already. The King barely appears now, as the focus is on the war aspect. I feel like we deserve some more romances but the character transitions are not really smooth so this drama is caught somewhere in the middle, not bad but not good enough to make an impact. I'd rate this 4/5 until episode 21 then 3/5 for the rest. – Contributed by Minah Q.
Volunteers Wanted: Just a shout out that we are on the lookout for volunteers to keep this section alive. Panda Impressions was initially meant to be a place to share first impressions or talk dramas, but there are too many undiscovered dramas that need some love. 

If you would like to share your thoughts on a particular drama (old or new, c-drama or k-drama), please send it to us via the 'contact us' form (rightmost link on the menu bar) and we'll use it in the next post if we can. Just a paragraph or two usually works, no word count required. Thank you!