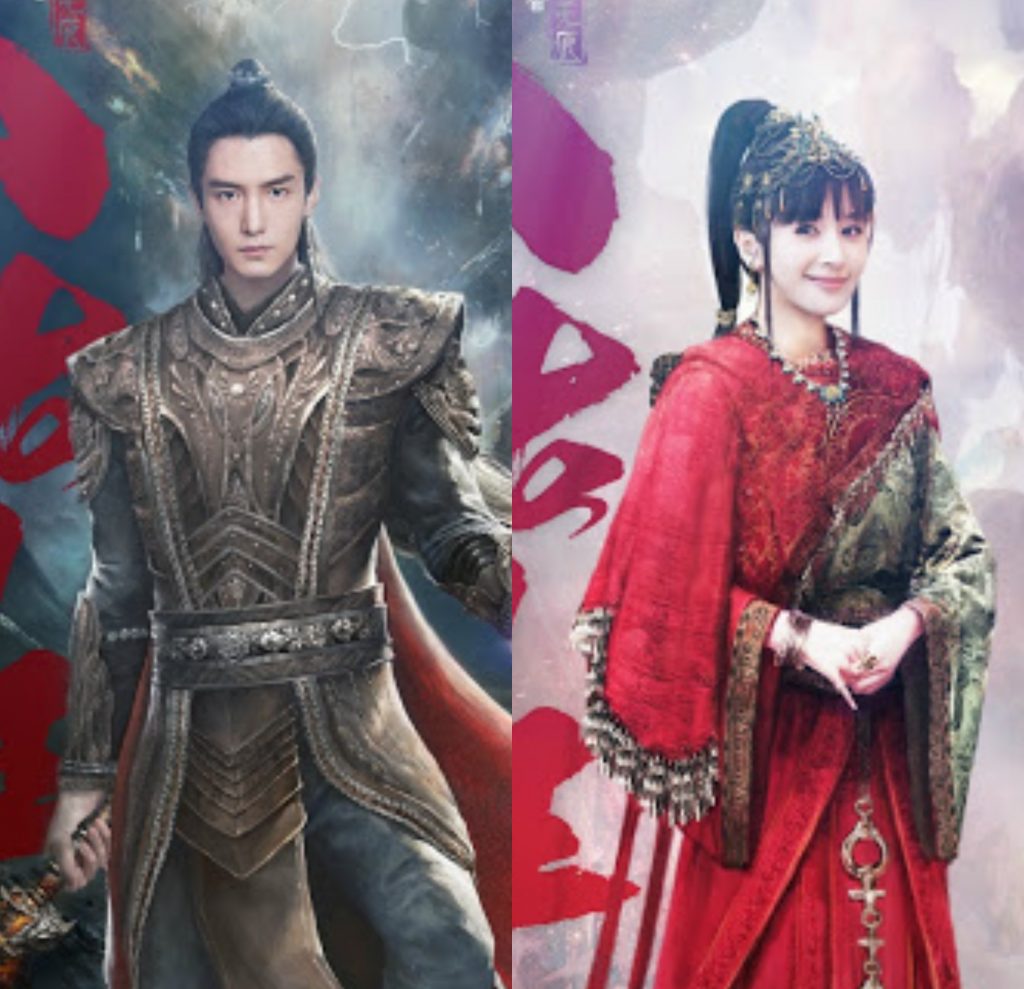 Coming right on the heels of Peter Sheng Yilun and Olivia Wang Ziwen's casting announcement in God of Lost Fantasy 太古神王 are their first character stills, and frankly, it seems to be doing more harm than good because I already had concerns with the cast but the aesthetics has given me another reason to like it even less.
God of Lost Fantasy Summary
Previously entitled Swire God, God of Lost Fantasy is a 52-episode Chinese web series based on the popular fantasy web novel by Jing Wu Hen 净无痕. It tells the story of Qin Wen Tian, the adopted son of the Qin Family who is known to be a weakling. He was sent to the Bai Manor to fulfill his part in a marriage alliance but the Bai Family finds a better partner in the Ye Family and reneges on their promise, even attempting to kill Qin Wen Tian.
In the meantime, there is also a revolt in the palace and the Qin Family become hapless scapegoats. Qin Wen Tian escapes and vows to regain what he has lost. He comes under the tutelage of Jiu Hua Men and inadvertently finds the Crown Prince. With the help of Mo Qing Cheng and their friends, he makes it his mission to help the Crown Prince take the throne.
It also stars Jacky Heung, Tang Jingmei, Chen Mengqi, Chen Mengyao, Qi Yue, Wu Peirou, Yang Duner, Zhang Yao, Chang Cheng, Tse Kwan Ho, Jing Gangshan and more. With its mix of fantasy, politics and a huge ensemble cast, God of Lost Fantasy definitely shows promise as a fantasy epic. Update: Three years after filming wrapped, the series will finally be released online starting
August 27, 2020 exclusively on Youku. At least the new posters seem way better too!