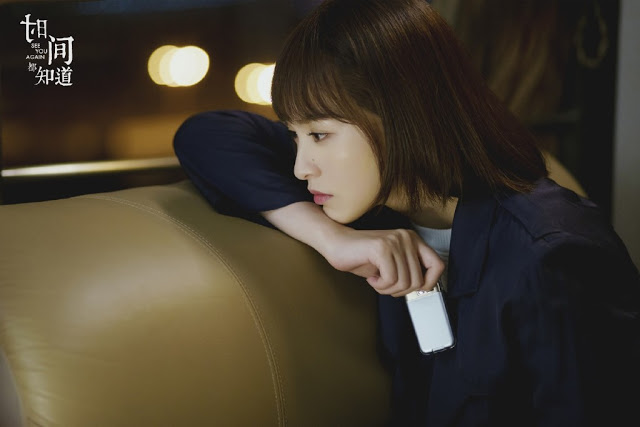 See You Again 时间都知道 is a 50-episode Chinese romance drama starring Tiffany Tang Yan (Princess Weiyoung), Shawn Dou (Tribes and Empires) and Yang Shuo (Ode to Joy). It is adapted from a novel by Sui Hou Zhu 随侯珠 that tells a story a 31-year-old woman going back in time to fall in love with her future husband all over again.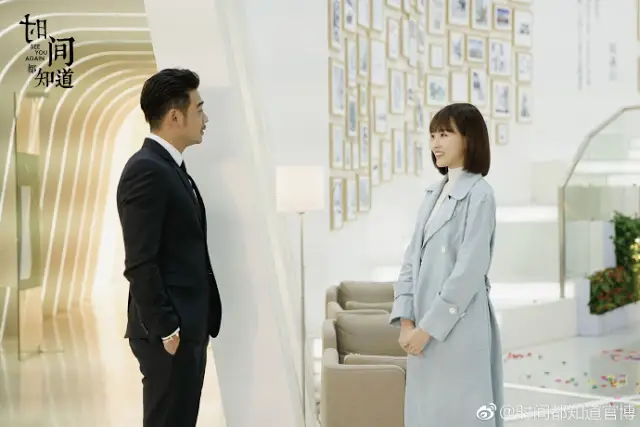 The heroine is Shi Jian, who in the present timeline, is making a trip to visit her husband Ye Jia Cheng. She runs into Yi Pei, the boss of a trading company but the flight that they are on
 encounters severe turbulence. She loses consciousness and
 dreams that she has returned ten years ago to her college days.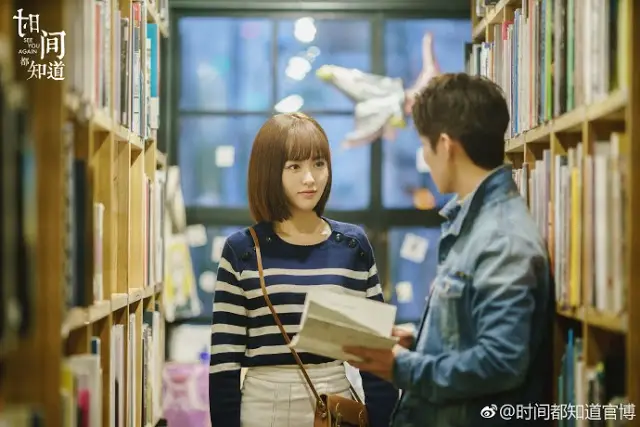 Making the best of the situation, she springs into action to move the events of her life forward, starting with her mother's medical treatment, her friend's personal problems and her own love life. In this timeline, she strives to meet Ye Jia Cheng but also ends up meeting Yi Pei who falls madly in love with her.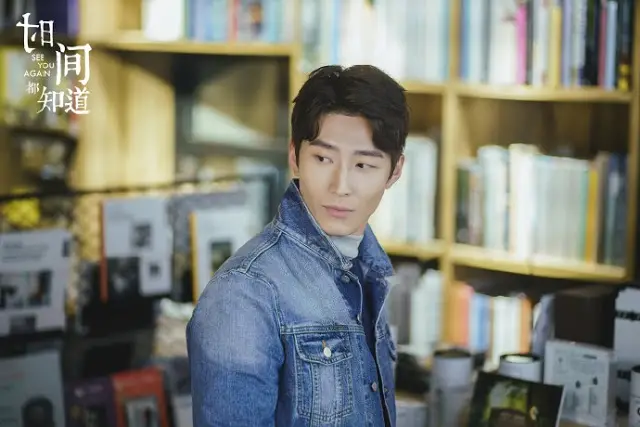 Without going into the spoilery details, there's definitely a reason for the time travel, so it's just a question of whether or not our heroine can manage to find her happily ever after when all is said and done. I'm not too crazy about the plot but the casting for the men seems believable and I would have easily guessed that Yang Shuo was the businessman and Shawn Dou the husband. 
I like Tang Yan in general, but it does seem a stretch for her to play a student. Though I suppose it's also not that much of a stretch since she is technically playing a woman in her thirties (except in her dream?, she's twenty again). Okay, I am a little confused. 
It also stars Eva Lv, Lyric Lan, Jocelyn Zhou, Leene Mu, Alan Wang, Zhang Guozhu, Caesar Li Mao and Gu Yan. 

Release Date: July 16, 2019 Beijing TV, Tencent, iQIYI 
Rate your favorite Chinese dramas in 2019.