Seeing the entourage of princes literally feels like another Scarlet Heart in the making and it's no wonder they say that the similarities between the two are uncanny, and it's not just because Cecilia Liu Shishi is once again at the helm. Lost Love in Times revolves around a woman time travelling to ancient China and becoming embroiled in a complicated relationship with many princes though I hear that time travel will be removed to be replaced by something else. 
William Chan takes the lead as Yuan Ling, the commander of Xuan Jia with the title of the god of war. He is fearless like a wolf, calculating and self-assured yet beneath his cold exterior is a passionate man who would do anything to protect those that are important to him.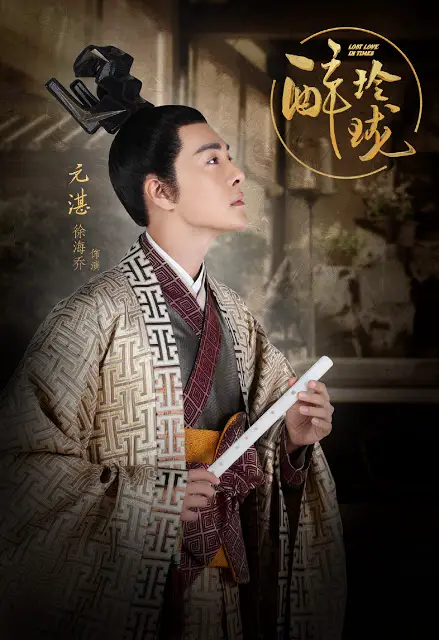 Xu Hai Qiao is 7th Prince Yuan Zhan. He is learned and refined, calm and intelligent. He is famous for his jade flute and should have lived a life dabbling in the arts, yet he is pulled into a political war and is forced to choose between family, brotherhood and love. 
Gao Yi Qing is Crown Prince Yuan Hao, a man who does not care for power. 
Gong Jun is 11th Prince Yuan Che, a man who knows where his loyalties lie. 
Zhang He is 9th Prince Yuan Ming, a cunning man who hides a secret ambition.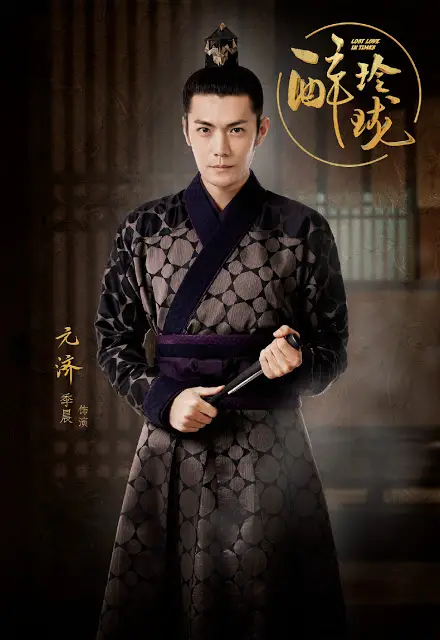 Ji Chen is Yuan Qi, a man who plays a hand in the relationship between the main leads. 
Xu Jia Wei as Yuan Li
As an added bonus, the role of the heavenly emperor and father of the handsome princes will be played by veteran actor Liu Yi Jun who had commendable performances in Disguiser and Nirvana in Fire. 
When asked about the role, he said, "Suddenly having so many sons is a happy thing, I spent a lot of time 'getting to know them,' matching the actor with their characters one by one. Next time I'd like to join them too, to see what they are laughing about. It's delightful to act together with such a young cast, the entire cast is exceptionally happy.