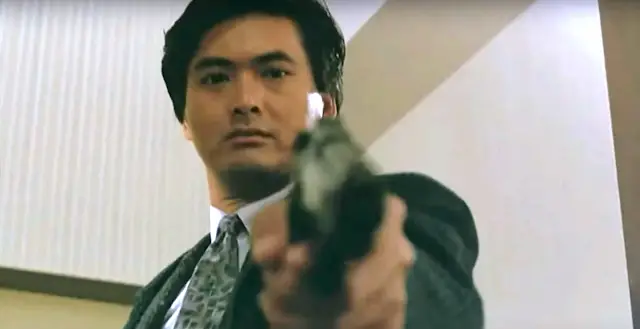 Chow Yun Fat is a legendary actor who has built a career starring in Hong Kong action blockbusters. He can become the god of gambler, a gang lord or a dutiful cop depending on the role but what can't be denied is that 
his success is in large part due to a seamless collaboration with John Woo, an extraordinary filmmaker with a cult following of his own.
In fact, their 1986 movie A Better Tomorrow 英雄本色 did so well that it not only earned international fame but also a part II directed by John Woo and then a part III directed by Tsui Hark.


Thirty years down the road and it seems more fitting than ever to talk about a part IV. To be specific, there are two separate films in the works to be directed by Ding Sheng and Stephen Feng respectively. It already sounds like two of the same thing though Ding Sheng's version will likely be related to the 1986 John Woo classic while Stephen Feng's version will be based on the 1967 movie.

Director Ding Sheng has shared that he is looking for a manly man and all signs point to Wang Kai (When A Snail Falls In Love) as the titular lead. There are also rumors that Kris Wu (Journey to the West) will join the film but then again, rumors are just rumors with names like Darren Wang (The Majesty of Wolf), Mark Chao (Three Lives Three Worlds) and Huang Zitao (A Chinese Odyssey) thrown into the mix.