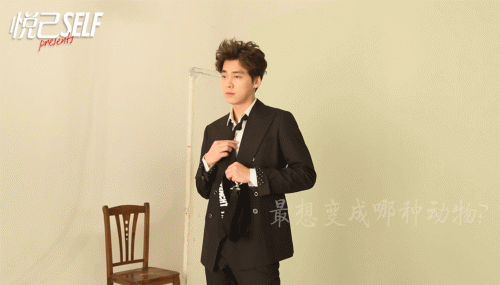 It's a good month for Li Yi Feng who lands on the cover of not one but two magazines in celebration of his tenth year in show business. The 29-year-old actor has come a long way from his days on Jia You! Hao Nan Er, a popularity contest / talent competition that also introduced the likes of Jing Boran (Love O2O), Ma Tianyu (Ice Fantasy), Fu Xin Bo (Sword of Legends 2) and the late Kimi Qiao.
The little known celebrity then has certainly become one of the most sought after young actors today with a nice squeaky clean image 
that
reminds me of 
Lee Seung Gi
 for some reason. That said, it's no surprise that he has been chosen to melt the hearts of many in time for Valentine's Day. 
I love the versatility of the shoot where he goes from a formal suit and tie to slightly offbeat and those colored blazers and all its quirkiness are practically his signature red carpet look.