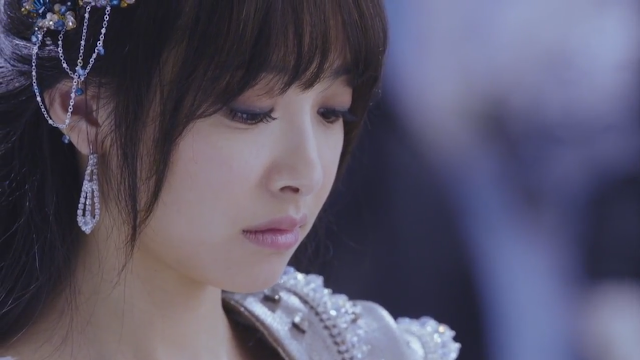 Ice Fantasy actress Victoria Song Qian delves into another project in the fantasy genre as she takes the lead in
 the film adaptation of 
Sword of Legends
古剑奇谭之流月昭明. A
drama adaptation
 is also in the works though the story is based on a different arc from the popular RPG franchise.  

Victoria Song plays Wen Ren Yu, a character that sounds an awful lot like her previous role as Li Luo because she once again takes the reigns as a courageous warrior with a military background. She is strong, cool-headed and a formidable foe that can take down humans and non-humans alike. 

The rest of the cast includes Leehom Wang, Godfrey Gao (God of War Zhao Yun) and Karena Ng who attended the press conference today. Julian Cheng was unable to attend but he also sends his regards.