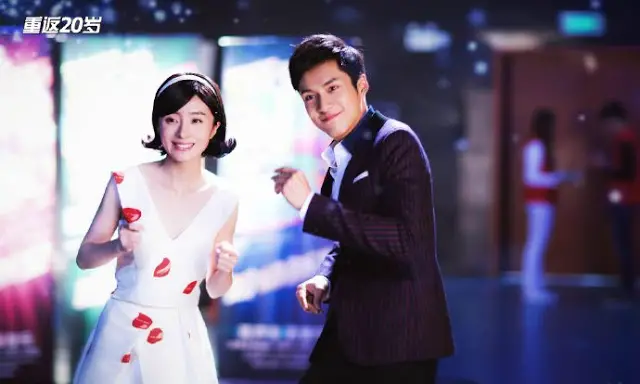 When you've got a good thing going, keep it going? This seems to be the case for 
Twenties Once Again 重返20岁 which is yet another remake of the 2014 movie Miss Granny that's a South Korean comedy about a 70-something granny who wakes up as a 20-year-old woman. The movie 
was such a hit back then that it spawned various films adaptations in China, Vietnam and Japan. 
I guess this one strives to be different because it will be 26-episodes long and brings both granny and grandpa back in time.
Elvis Han
(
Chinese Paladin 5
) and
Hu Bing Qing
(
Beauties in the Closet)
 play the main couple who wake up as their younger selves and find a second chance at life. They both decide to pursue their passion for music separately but their old hearts and young bodies often pave the way for a load of hilarity. 

Release Date: July 5, 2018 PPTV, Tencent, iQiYi (four episodes every Thursday and Friday at 8pm – VIP members only)

Vote for your favorite Chinese series in 2018.