In spite of the lackluster reception to
The Legend of Banshu
, 
Jing Tian
 is still a certified rising star thanks to her recent stint in
The Great Wall
, a high-profile blockbuster starring Matt Damon and Andy Lau.
As a result, I am more curious than ever as she headlines The Glory of Tang Dynasty 大唐荣耀
, a Chinese historical drama adapted from a novel by Cang Min Shui 沧溟水.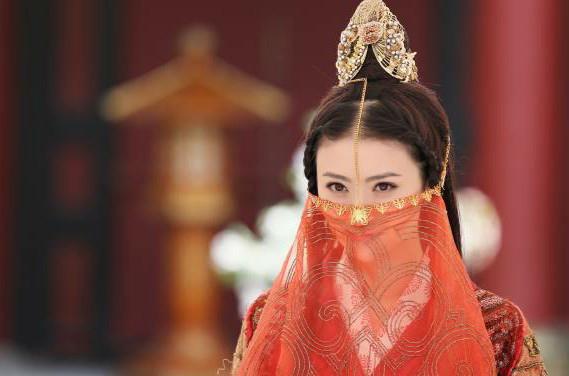 The story tells the life of an intelligent and kind-hearted woman who becomes a concubine of the inner court. Driven by her selfless love for the people, she goes on to do great things for the country. It seems to be the standard palace politics that we've all heard before but also the kind that can be so addictively good. 

The series is brought to us by H&R Century Pictures which means that a number of their homegrown talents are part of the cast, which also includes Ren Jia Lun (Legend of Chusen), Wan Qian, Shu Chang, Yu Xiao Wei, Qin Jun Jie and Mao Zi Jun.

Rate your favorite Chinese historical dramas in 2017.